Tips for using Night Zookeeper at home
As Night Zookeeper is a browser-based website, students can seamlessly continue learning after school by logging on at home. In fact, about 50% of all writing on Night Zookeeper is done out of school. Whether you're home learning due to lockdown, or would prefer some activities for summer holidays, Night Zookeeper has got you sorted!
This blog post contains 5 Top Tips for parents who would like to find out how they can help their children produce their best writing and fall in love with learning on Night Zookeeper. These tips will help to encourage your children to connect with their friends, even though they're at home.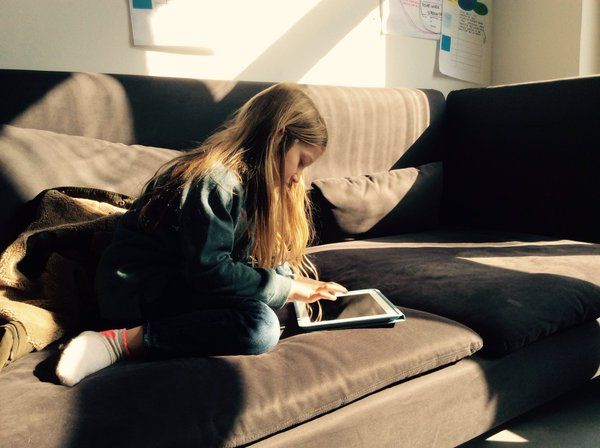 1. Comment on their work. Every teacher that signs up to Night Zookeeper is given their own class blog. Why not ask your child's teacher for link to the blog, then sign up for a guest account to leave them encouraging comments?
2. Participate in our weekly Star Writing challenge. Every week on Night Zookeeper, we host a mini writing competition called Star Writing. We set a writing prompt and challenge students to write their very best response. Why not sit with your child once a week and have fun completing this challenge together? Visit this weeks Star Writing page.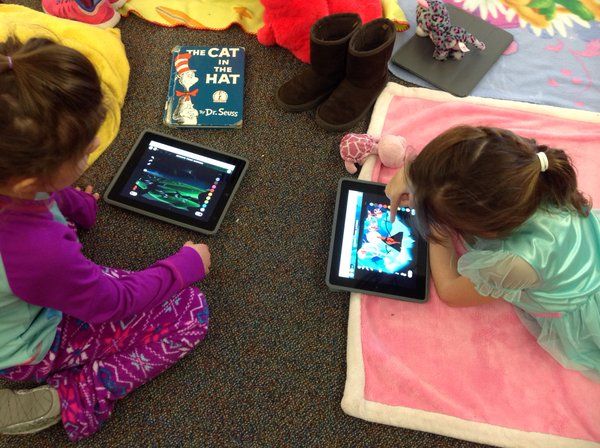 3. Read the storybook. The queue for copies of the Night Zookeeper story in school libraries can be long! Why not buy your child their own copy and encourage them to read it with you? You can even complete interactive lessons after each new chapter?
4. Ask them to read one of their stories to you. In the evening, ask your child to read you one of the stories they are writing on Night Zookeeper. This is fantastic for improving their confidence and English skills!
5. Read your child's class blog together. Take time out of your week to read and comment on other children's stories together. This is a great way to inspire your child, teach them new words and introduce them to different styles of writing.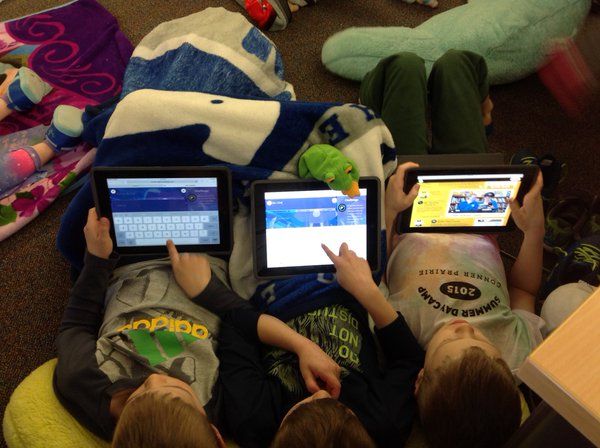 I hope that you find these tips useful! If you have any questions, we are always delighted to hear from parents! Please get in touch by email on support@nightzookeeper.com.
You can also share photos on Twitter @nightzookeeperblog or post on our Facebook page.