Our Top 7 Creative Activities - Have Fun at Home!
As the colder months quickly approach (at least for some of us ❄️ ), finding fun activities that you can do at home can feel stressful and a little daunting. At Night Zookeeper, we're all about learning while having fun, so I wanted to share with you some of our most engaging ideas, which will for sure entertain the whole family on a cold, rainy day! ☔️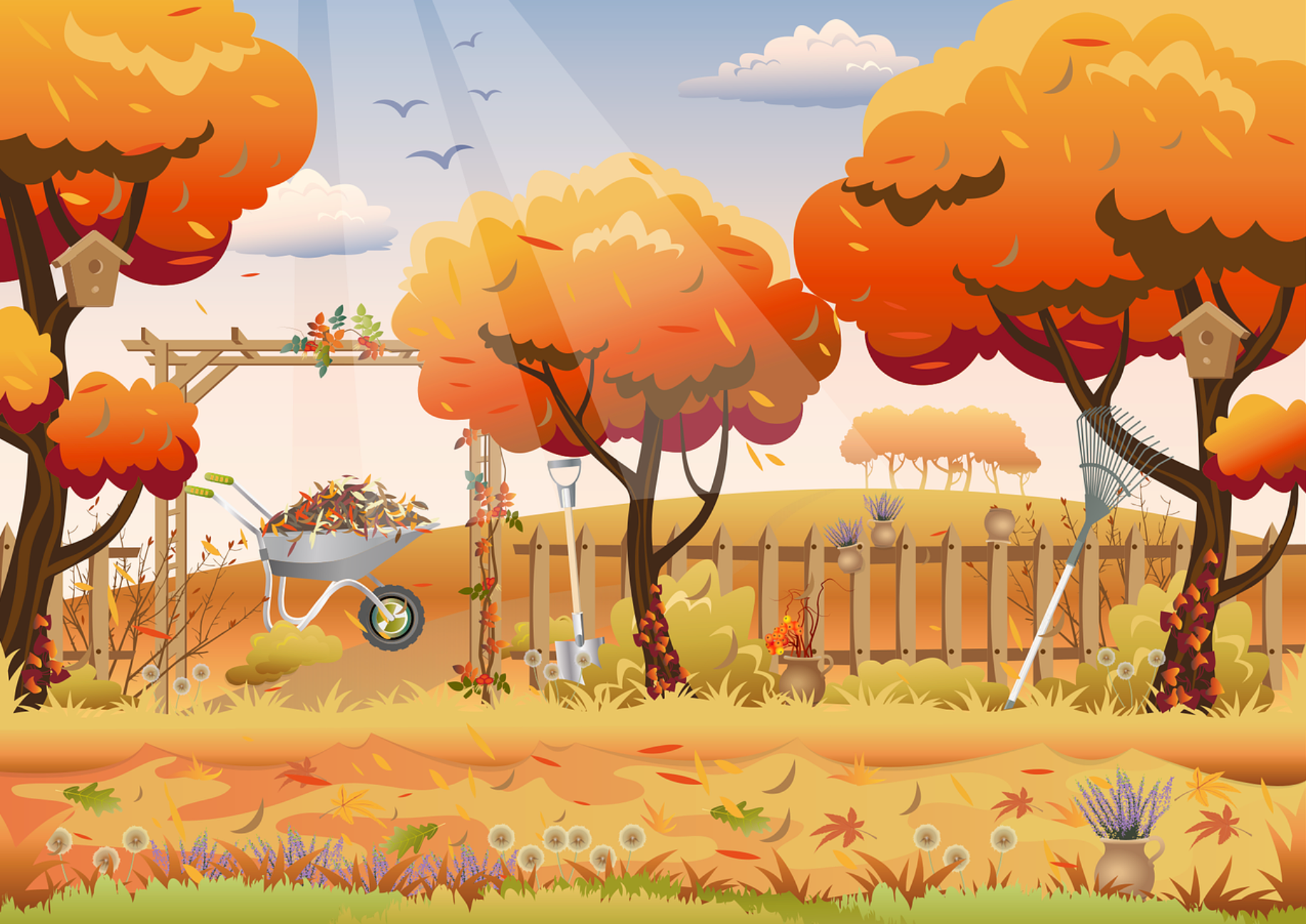 1 . Seasonal Arts and Crafts
Now that it is (almost) officially holiday season, putting your children's creativity to the test is a simple and effective way to entertain and educate your little ones! Seasonal arts and crafts will for sure get the whole family in the holiday spirit - create decorations for Autumn, Thanksgiving, Halloween or Christmas and we promise you'll have a fun-filled day 🤩 Not only will this activity encourage the whole family to work together (and for sure create some good memories), but it will also encourage your children to improve their perception of time and offer them an opportunity to learn more about the origin of each holiday ⛄️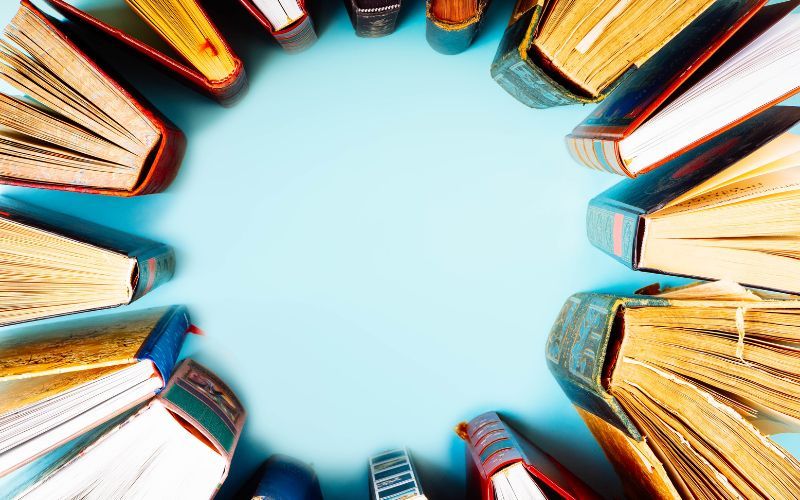 2. Illustrate a Written Piece
Sometimes, written imagery is not enough to stimulate imagination. Every child is unique and each of them learn in a very special way. It is a known fact that, as we grow up, our ability to imagine is replaced by logical thinking, therefore it is very important to nurture and encourage the development and maintenance of this skill in children 💭
To set up this activity, you'll first need to choose a book - this could be your children's favourite book or a piece that is included in your school curriculum. Then, choose a particular chapter, character or section of the book for your children to imagine and draw. The next step would be to read this particular section of the book (independently or as a group) and get to work! It's amazing seeing different interpretations of a story, setting or character and it can really offer you a better insight into how your children think and see the world 🌎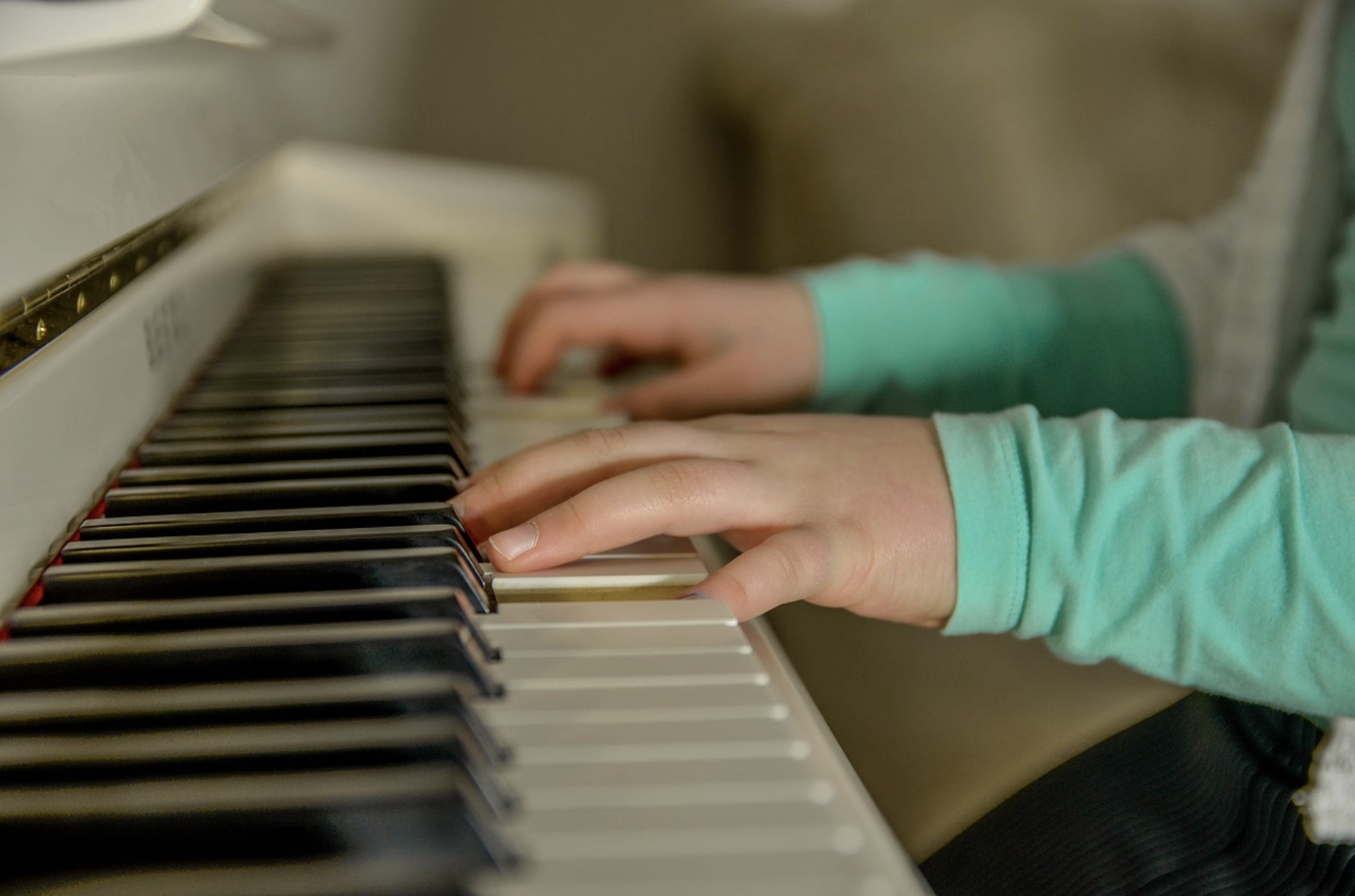 3. Write a Song
Children usually respond very positively to musical activities 🎶
Pick a topic (this could be related to what they are currently learning at school, their favourite colour, … - the possibilities are endless!) Then, you'll want to choose a song that your children recognise to use as the instrumental for their brand new hit! Alternatively, if you happen to have your very own rock band at home, we encourage you to create a brand new sound to go with your lyrics 🎸 Finally, get to work - get your children to come up with different verses and, once they're done, share your ideas and put them together!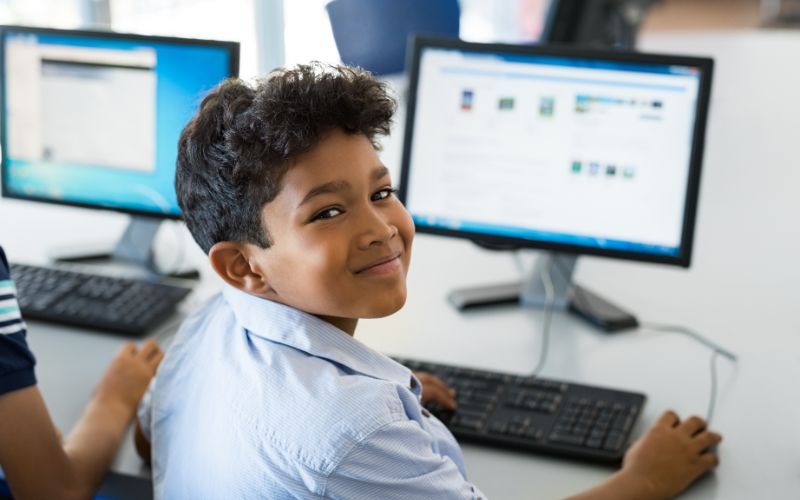 4. Create a Gameshow
Who hasn't thought of hosting their own gameshow on TV? 📺 For this activity, all you have to do is think of your favourite gameshow and incorporate educational questions for the whole family! If there is a particular topic your children may be struggling with, this might be the perfect way to get everyone involved and learn together - you may even want to arrange a video call with the grandparents and let them in on the fun too!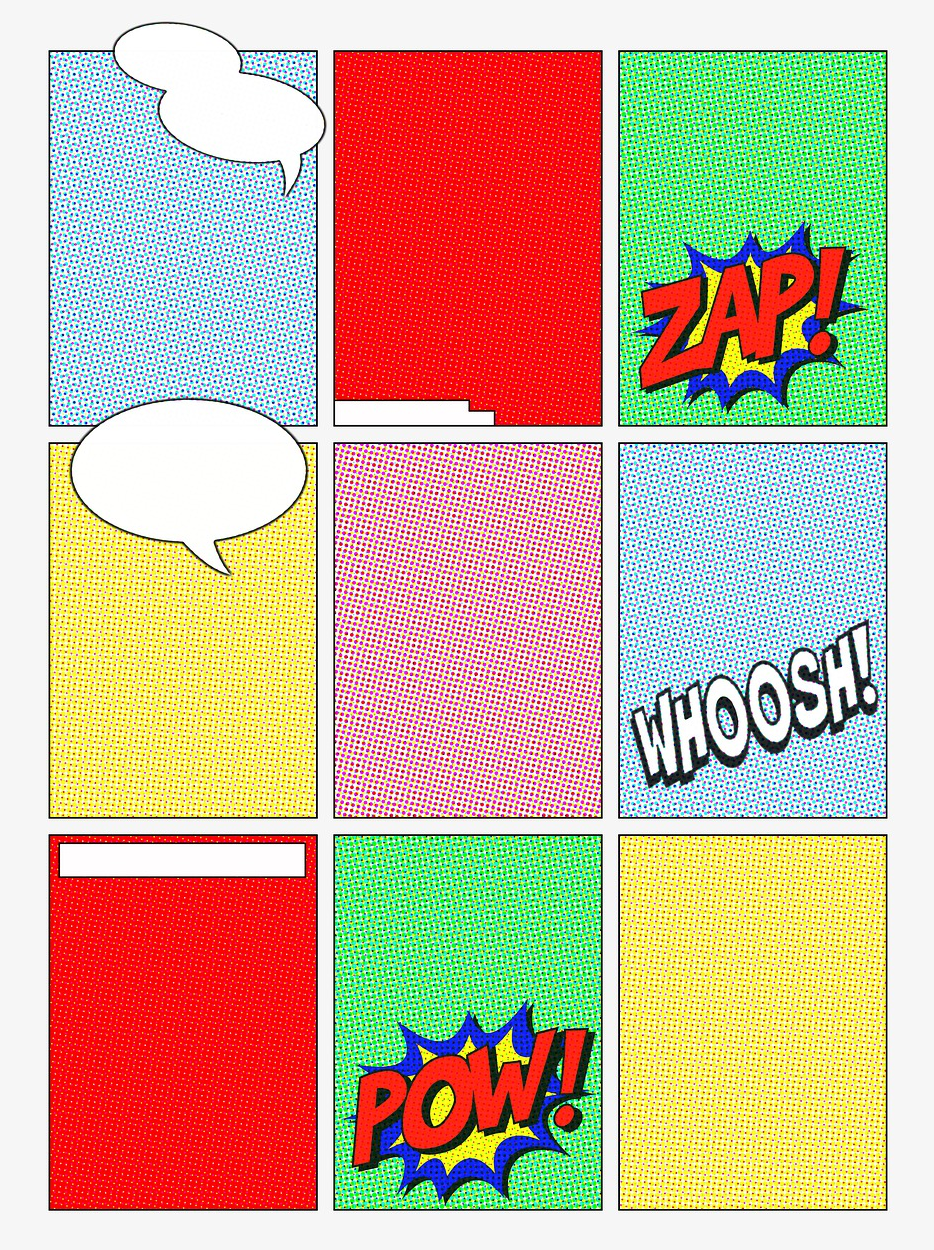 5. Make your own Comic Book
Over the past year, most of us have read more books than ever before, so why not write your own?! This is another great way to improve creativity and encourage your children to use their imagination! Firstly, you'll want to get your children to write a short story. To do this, get them to think about the following: characters, setting (are the characters at home, at school, at the beach, …?), season (is this story set in Winter, Summer, Autumn or Spring? How can we tell?), action (what's happening? What are the characters trying to achieve?) Once they have a clear idea about the storyline, get writing! 📖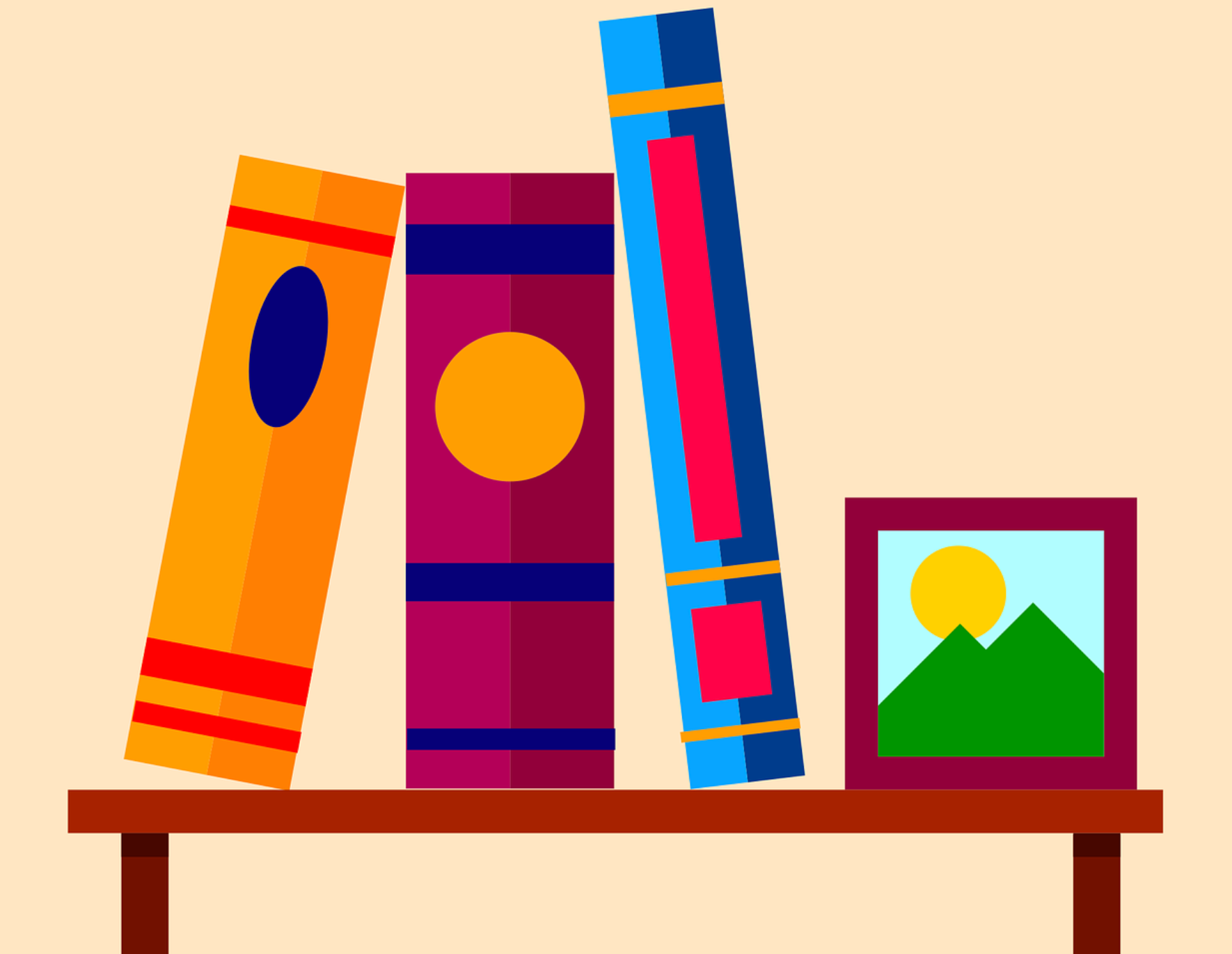 6. Create your very own Book Club
This activity goes hand-in-hand with the idea of encouraging your children to become their own favourite authors! Why not set up a weekly book club to discuss your children's favourite book, or even their own stories? Whether you do this every Monday morning, or every Friday evening (it would also be a great activity to do over the weekend), cosy up with your favourite warm drinks and encourage your children to read and engage in meaningful discussions about their favourite books! 📚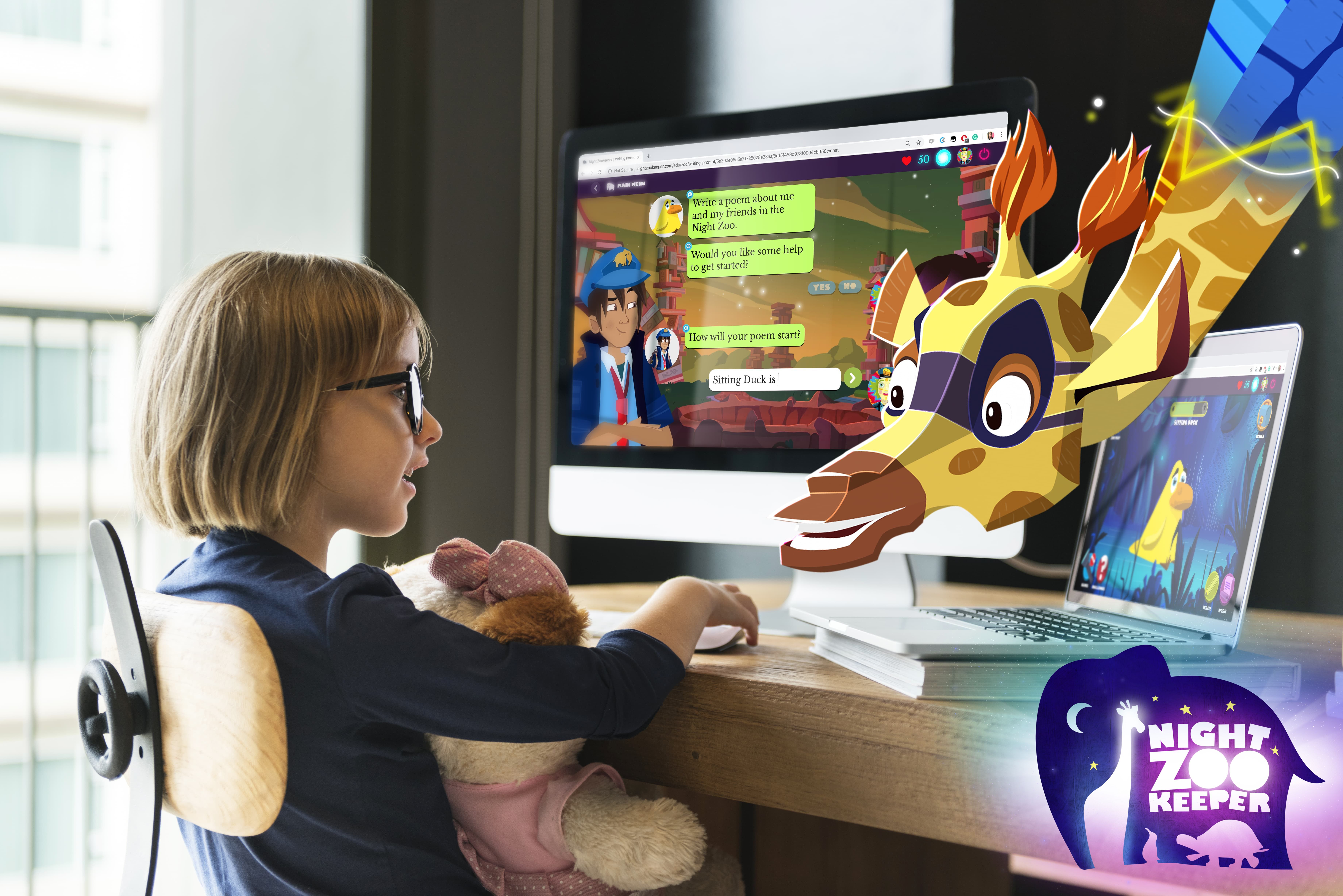 7. Use Technology to your Advantage
Technology has become a crucial tool for education and communication, especially during the past year. While it's very important to regulate your children's screen time and monitor their online presence, it is also essential to teach children how to safely and effectively use online resources.
From educational content developed by independent creators to online learning platforms such as Night Zookeeper, the internet offers endless resources that can make for a fun-filled day at home! 🏡
Whether your children are completely onboard with these ideas, or whether they are reluctant to take part, we guarantee that, in the end, the whole family will have had a wonderful time together! The most important thing to remember is that every child is unique and you should encourage them to come up with their own fun activities to do at home!
If you try any of our suggestions, please let us know! Your children's work may even be featured in a future blog post or campaign!
Have fun!